Event & Promotions
---
Don't let a little rain get in the way of a warm cozy Italian dinner at Marsilio's. We're always here to welcome you!

News: Curious as to how we select our wines... or why we decided to be a BYOB when we have a full service bar?

Then please check out our new blog at www.marsilioskitchentable.weebly.com

Please note: you must call for reservations for parties over 6 and sometimes OpenTable does not accurately reflect all available reservations. Please Call Us! Thank you!
Marsilio's Gift Cards are the perfect gift for any occasion.
We have
additional menu items
every day. Our specials are always
delicious!

Marsilio's is excited to announce that we now have a full service bar! It will continue be our policy to allow patrons to bring their own bottle of wine while dining. (There will be a $6 corkage fee per bottle)

Magnificent at Marsilios
"What a great night out!!!!! Will definitely be going back!!!!"
Have you seen our new, updated menus? Check them out here!
Did you know...Marsilio's is set up for DIY (Do It Yourself) Catering? We have a catering menu of trays for
all of your celebrations. We make it---you pick it up. Simple and Delicious! Just click "Catering"then"Trays To Go" and see Family Style Trays. So Easy.
"The food was outstanding - some of the best fried calamari I have ever had. Loved the "Can't Decide" entrees - everyone at the table ordered one and we each tried each others food. Some of the best chicken cacciatore I have ever had. We were welcomed with a smile, and, while we were waiting, the owner opened our wine and brought us glasses to enjoy in the waiting area. Marsilio's Kitchen will become one of our frequent dining stops."
Food and service excellent
Our Waiter was very friendly and helpful. The food was hot, very tasty and there was a lot of it.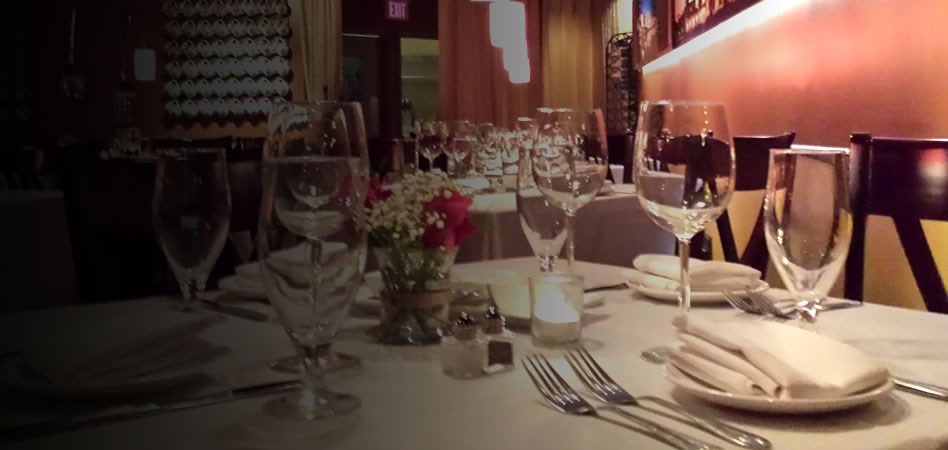 Stylish Dining
With everything from clams casino to homemade tiramisu, we have something on our menu to please everyone, from the simplest to the most sophisticated palates.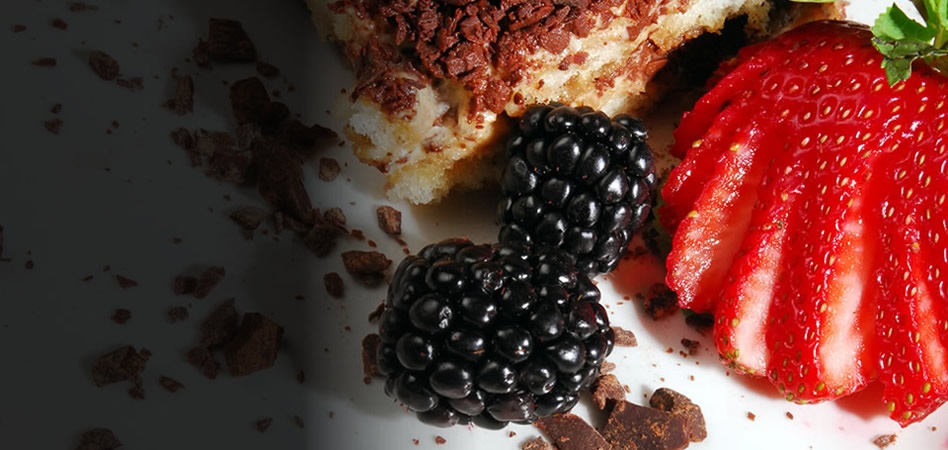 Join Us For Lunch!
New Specials Every Week!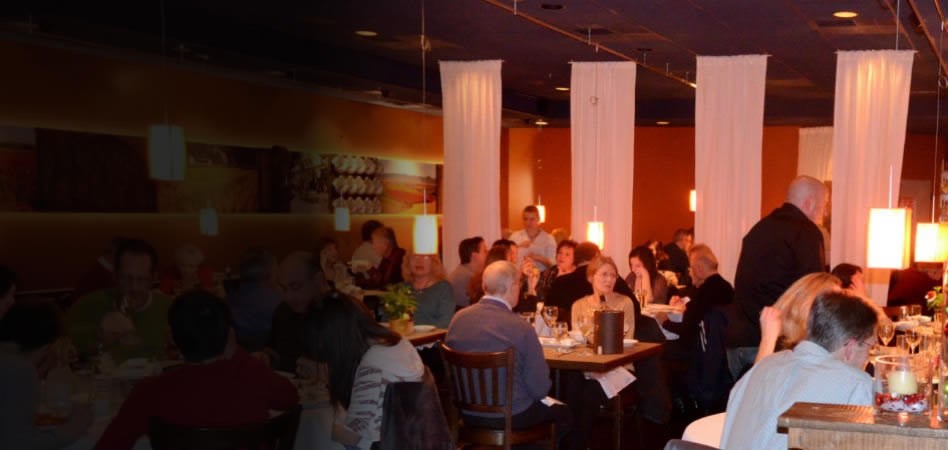 Sundays with Sinatra!
Join us every Sunday for Macaroni (Sunday Gravy) and the Sounds of Sinatra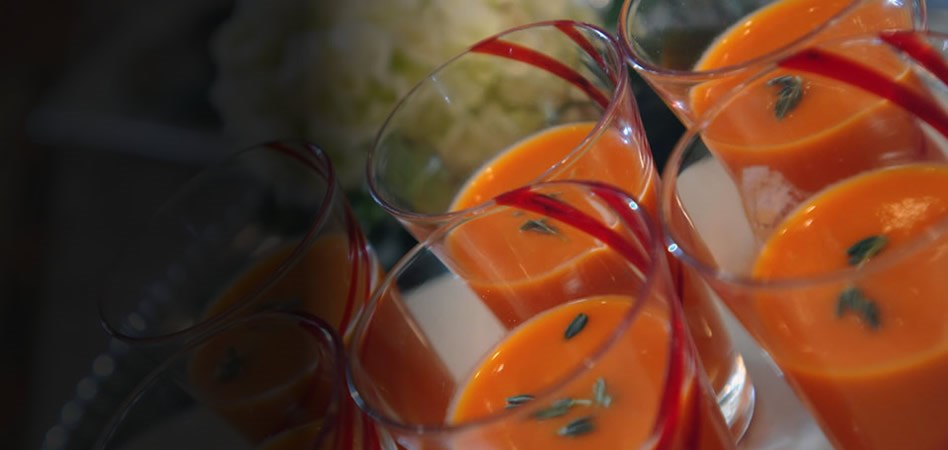 We love to PARTY!
Reserve your special event in Marsilio's Private Dining Room
Book now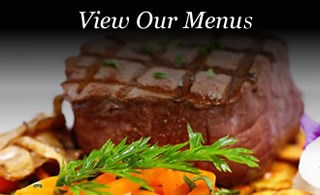 "Far and Wide, Best Italian Food" 1/24/2014
Marsilio's has a FULL SERVICE BAR! and we are a BYOB
Bottles of wine only ($6 corkage fee)
Alan Meinster re-opened Marsilio's Kitchenin Ewing, NJ in July, 2011. Also the owner of Marsilio's Catering and Event Planning, Meinster is best known for the personal dining experience he and his team of chefs provided at Marsilios Restaurant in Chambersburg, NJ from 1986 to 2007.
The menu is eclectic Italian, balancing traditional selections such as the popular chicken cacciatore dish, steaks, chops, fresh seafood, and mouth watering pasta dishes, including Sunday Gravy. The value-driven menu features homemade dishes prepared with the freshest ingredients and seasoned to perfection.
The Kitchen's ambiance transports diners to the rolling hills of the Tuscan countryside, and highlights a family style Farm Table for 14. Private Dining Rooms are available for up to 100. Call us for Corporate Drop-off Catering and Curbside Take-Away. Whether it's a first date or a casual dinner with the whole family, there is something for everyone!
Home For the Traveler

-

"

Italian gourmet. Classic dishes done with a touch of personalization. Staff makes everyone feel like a valued regular"(December 2014)