Event & Promotions
---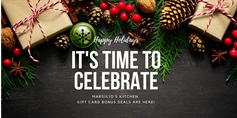 Give and get this holiday season. Purchase a $75 Marsilios Kitchen gift card for a friend, and get a bonus $10 reward card for yourself. You can make your purchase on our online eGift card store only for a limited time.

Recently Engaged? Marsilio's is the perfect place to host all of your pre-wedding events. Engagement cocktail parties, Showers, rehearsal dinners- We have a private room for you to entertain in style.
News: Curious as to how we select our wines...
Then please check out our new blog at www.marsilioskitchentable.weebly.com

Please note: you must call for reservations for parties over 6 and sometimes OpenTable does not accurately reflect all available reservations. Please Call Us! Thank you!
Marsilio's Gift Cards are the perfect gift for any occasion.
We have
additional menu items
every day. Our specials are always
delicious!
Did you know...Marsilio's is set up for DIY (Do It Yourself) Catering? We have a catering menu of trays for
all of your celebrations. We make it---you pick it up. Simple and Delicious! Just click "Catering"then"Trays To Go" and see Family Style Trays. So Easy.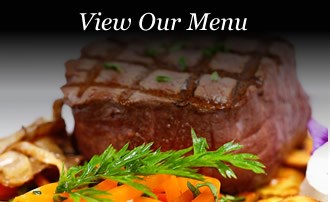 Off Premises Catering
Formal weddings, galas, corporate events, fundraisers, casual cocktail parties, celebratory dinners, whatever your occasion, Marsilio's Catering will listen to your needs and coordinate every aspect of your party to assure that each individual event is a flawless one. Call us for your personal consultation.