Event & Promotions
---
WHAT'S HAPPENING?
Wed. July 25, 2018 @ 5pm-8pm
Trenton Literacy Movement and Maria Imbalzano
Marsilio's and local attorney and author, Maria Imbalzano, are teaming up to support Trenton Literacy Movement, an organization which promotes literacy in Trenton Schools. Marsilio's is providing the food, and Maria is lauching her new book! Sworn To Forget.
Signed copies of her new book will be for sale! Please let us know you are coming! 609-882-8300 or rsvp to Alan@marsilios.com
Personal or Corporate Donations to Trenton Literacy Movement are greatly appreciated!
Thurs. August 23, 2018
6:15 pm-9:00pm
DINNER WITH THE DEAD!
Join Psychic Medium, Kym Durham at Marsilio's for a chance to connect with those loved ones who have crossed over! Seating is limited to the first 60 registrants. Do NOT Wait!
Register Here!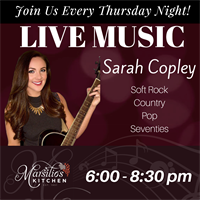 Join us for fabulous cocktails and dinner every Thursday with live music! New bar men

u available.



R

ecently Engaged? Marsilio's is the perfect place to host all of your pre-wedding events. Engagement cocktail parties, Showers, rehearsal dinners- We have a private room for you to entertain in style.
Marsilio's Gift Cards are the perfect gift for any occasion.
We have additional menu items every day. Our specials are always delicious!
Did you know...Marsilio's is set up for DIY (Do It Yourself) Catering? We have a catering menu of trays for
all of your celebrations. We make it---you pick it up. Simple and Delicious! Just click "Catering"then"Trays To Go" and see Family Style Trays. So Easy.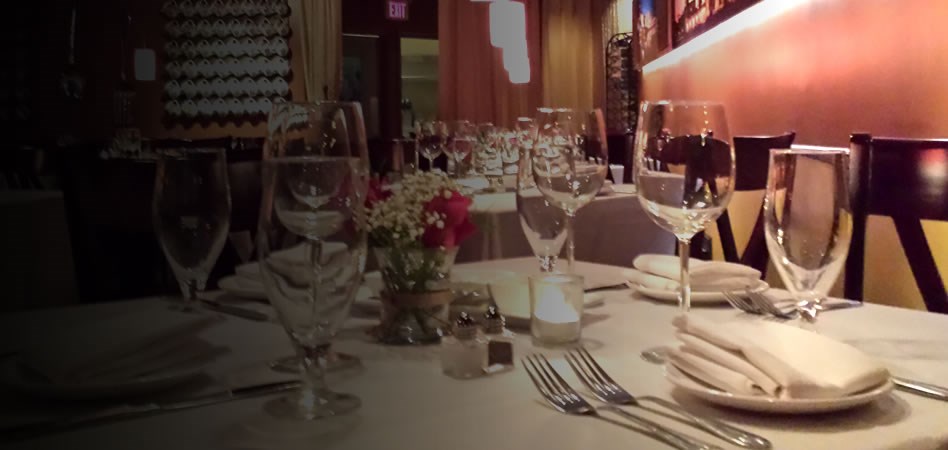 Stylish Dining
With everything from clams casino to homemade tiramisu, we have something on our menu to please everyone, from the simplest to the most sophisticated palates.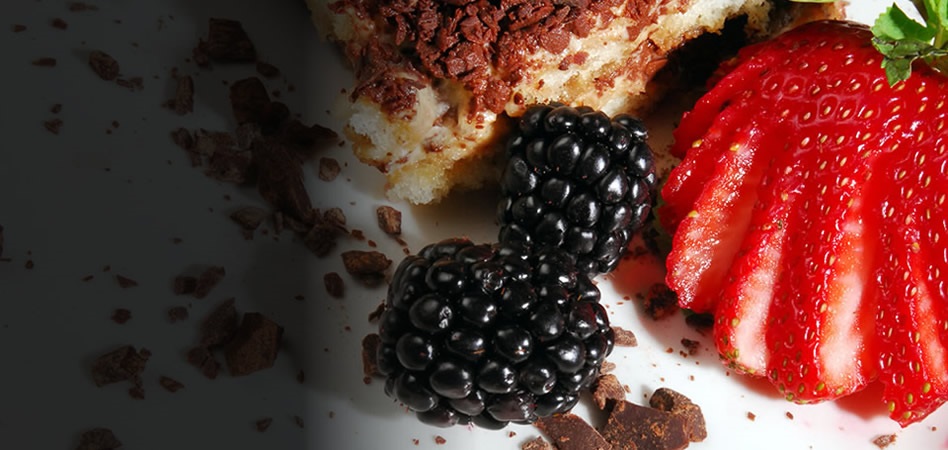 Sundays with Sinatra!
Join us every Sunday for Macaroni (Sunday Gravy) and the Sounds of Sinatra

We love to PARTY!
Reserve your special event in Marsilio's Private Dining Room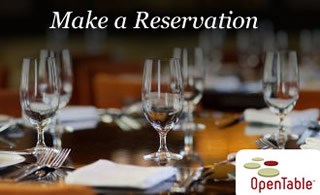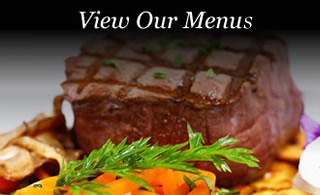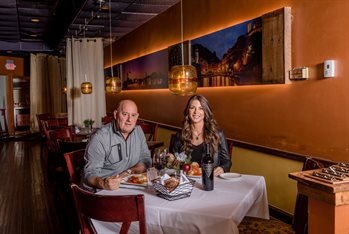 BEST ALL AROUND ITALIAN RESTAURANT IN MERCER COUNTY AND BUCKS COUNTY. open table
"A Culinary Gem in the Heart of Ewing" open table "EXCEPTIONAL, Across the board!" open table
"Tradition... comforting in its consistency . . . when someone is able to maintain traditions while changing them ever-so-slightly to keep them fresh and modern, then you get pure magic! That's Marsilio's!"
Legendary Italian restaurant and bar serving up fabulous cocktails, authentic Italian cuisine, steaks, and seafood. Go-to spot for entertaining or just craving that delicious homemade pasta. Whether it's a first date or a casual dinner with the whole family, there is something for everyone!